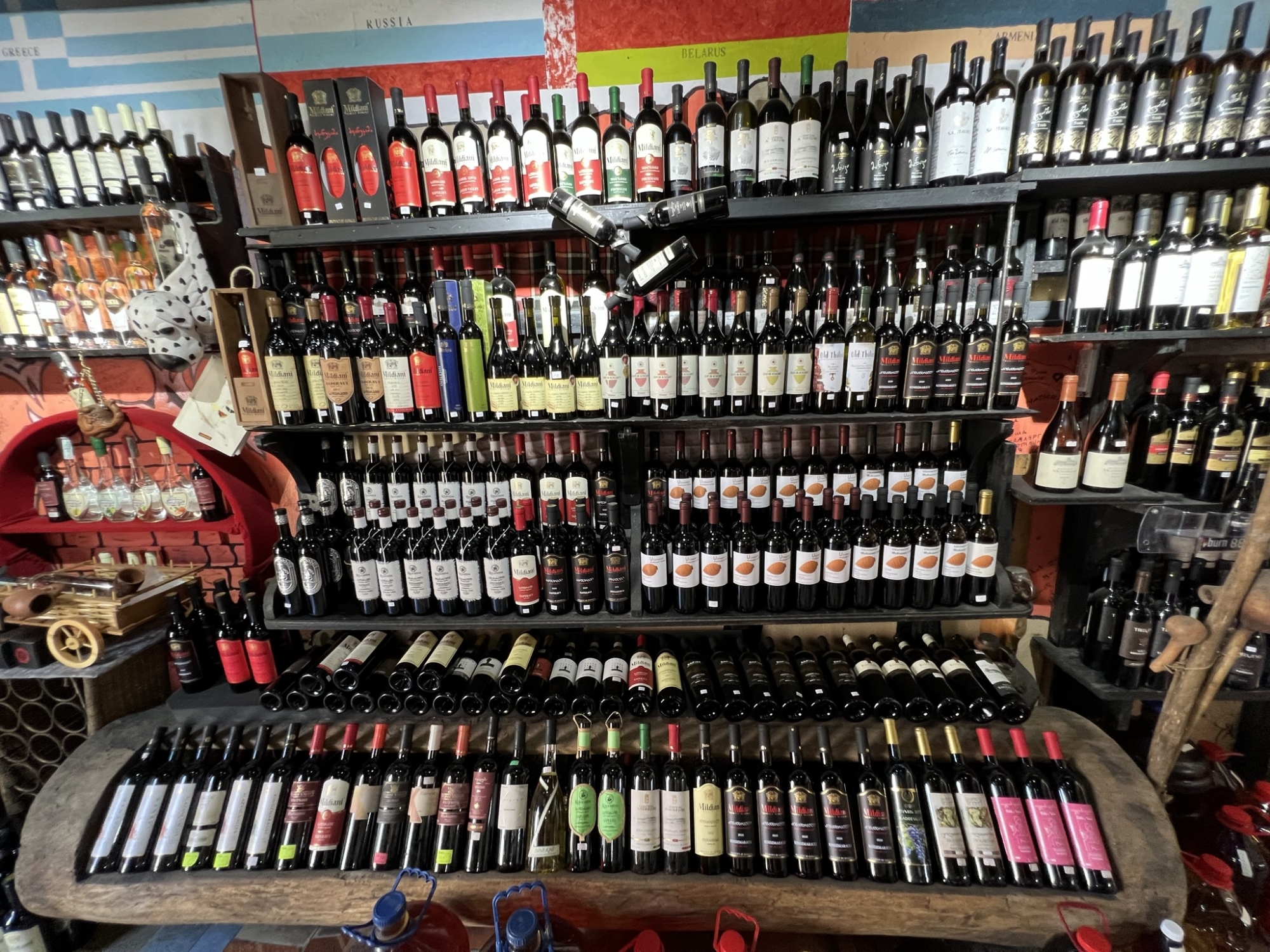 Discount on the secret code!
"Wine is a memory of the sun living in a bottle"
Name this phrase when buying and get a discount on the entire range of products up to 10%
Why do they come to us for the best wine?
Quality is above all
Own winery based on centuries-old traditions and the best family recipes
Free tasting
Appreciate all the perfection of Georgian homemade wine and try life in the style of Mountain-Sea-Aroma
Individual approach to each client
The main goal of our work is customer satisfaction.